Hey Manufacturers!
Want to increase revenue
while decreasing time & expenses?
Hey Manufacturers! Want to
increase revenue
decrease expenses
reduce time
?
Use the power of video marketing, website optimization,
eLearning, and digital systems to grow your business 24/7

Download the free strategy guide to learn
"7 Successful Marketing Strategies To Get More Leads,
Increase Sales and Decrease Time & Expenses"
We help industrial manufacturers
market, sell, train & be more efficient 24/7
Watch industry-related videos on how to get more leads, increase sales and boost SEO!
Learn more about how you can use the power of video marketing, website optimization and eLearning
Does your website have these 10 features? If not, you're missing out.
Does your website work for you 24/7? Our websites look good, AND are optimized for success. So they get you leads, promote your products/services, and save you time and money.
Want to sell more products, promote your services, train your employees or market your company? With over 50 types of video strategies, we can find the best one to use.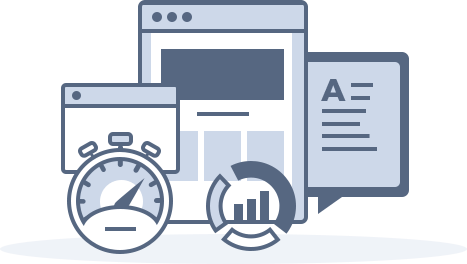 eLearning & Online Training
Are you constantly spending time on-boarding employees, teaching the same things to your customers and clients, have an audience that you can teach 24/7? We can help.
We write helpful articles, tutorials and project breakdowns. Our goal is to educate you so you know what to do and who to trust when you're ready to start your next project.
Latest News
Download 3 Videos To Use In The Sales Funnel Did you know that 53% of manufacturers have seen
Read More »
Latest News
What if you could automate parts of your marketing, sales, and customer service? Would you? One of the
Read More »
Latest News
Creating effective video marketing content is key. But it's also important to put your video on as many
Read More »